We're a trusted local name
We've worked hard to reach a point where we're the most trusted name in our field. Signing with Gibbs Gillespie means you're in safe hands, with a team of experts who bring their experience to every single tenancy, making things run smoothly.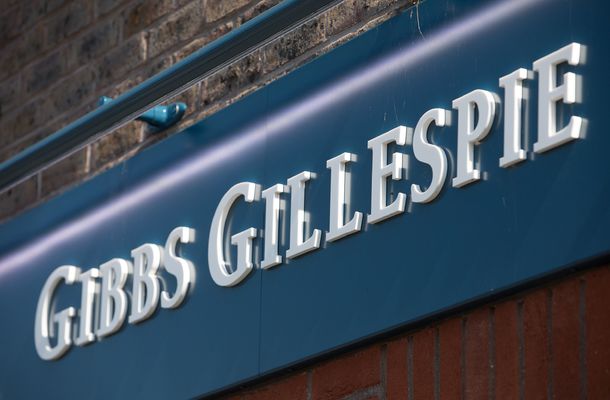 Smooth moves
We want our tenants to have the best renting experience possible. Using our online pre-tenancy platform, your personal and dedicated Tenancy Coordinator will keep you updated all the way through to move-in day.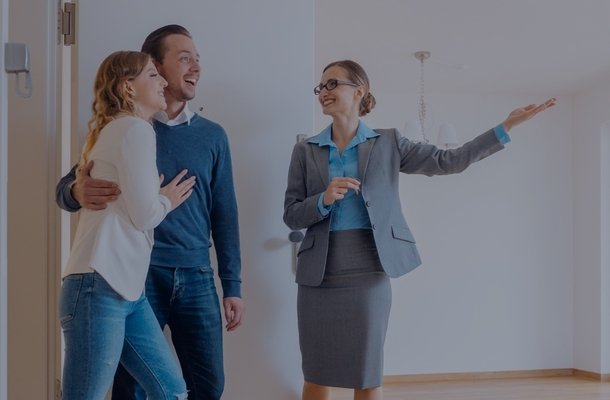 Wrap-around services
We can handle all the paperwork you need, from tenancy agreements to inventory. Where it's better to do so, we'll locate the best independent companies who can offer what you need. Our many branches and extended office hours with weekend services, means that you can enjoy the support of the whole team whenever you need it.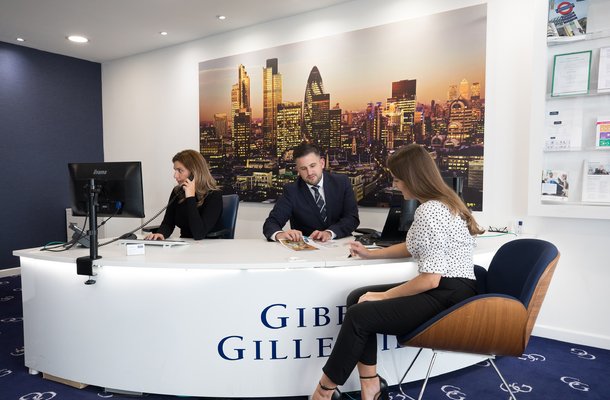 Dedicated property managers
Every managed tenant with Gibbs Gillespie has a dedicated property manager who's always there to help things run smoothly and without fuss. Whether that's helping with the paperwork, collecting keys or acting as a trusted guide between tenant and landlord, we have trained lettings agents who know how to make things work.
Gibbs Gillespie rewards renters – Making renting more rewarding
Everyone who rents with Gibbs Gillespie is provided with access to our unique rewards platform. Here you'll find fantastic deals, offers, giveaways & prize draws. Sign up to the Premium option and you'll also enjoy exclusive pricing with over 1,000 retailers. Access your rewards account here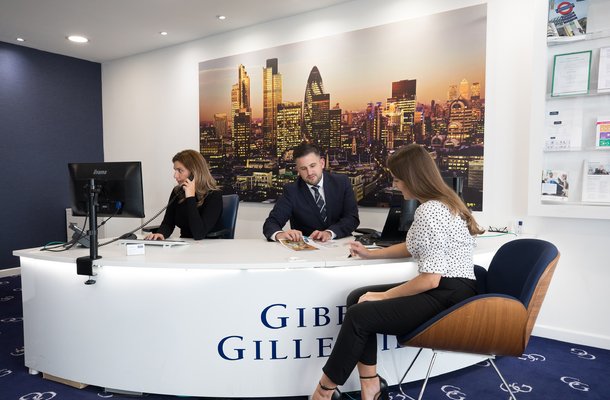 Property Valuation
We enjoy intimate and unparalleled knowledge of property values in your area.